Advertise / Sponsor This Website

Advertise in a win-win atmosphere. You have some great opportunities with the revamped format of this site (important).

You can advertise on a specific page; or, you can place your link throughout a section. Take advantage of a new introductory, no fuss, no fanfare offer.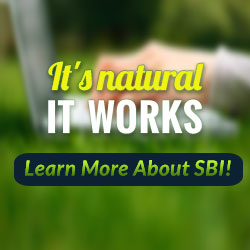 The link rate for a specific page, for a twelve month period, is $60USD.
You can also submit a reasonable offer for various advertising formats. Include your desired rate for a twelve-month period and the page(s) or section where you want to place your link or ad.

Of course, I need to see the ad copy and know the URL before I can approve your rate. 

As a precaution, I must reserve the right to reject any ad, determine the final placement of ads, and to include other conditions for advertising on Cruise Vacation Advisor.
You will receive an explanation for any proposed changes, and/or if the rate request is adjusted or rejected .
When we reach a final agreement, please make payments via PayPal.
Thank You.
Sam
Return to Home Page - Cruise Vacation Advisor
Subscribe to Blog for Cruise Vacation Advisor
Stay up to date with additions and changes.
You can search this site or the whole web from this page.To search this site simply enter the term you want to look for in the Google box below; or, select the web button for a Google www search.